Welcome to Matthias Landscaping
Serving the Cedar Valley since 1991, Matthias Landscaping has grown into a full service landscape contractor specializing in Design/Build Projects for residential and commercial sites. We have the resources and trained professionals to not only design your project, but build it from the ground up.
If you are looking for licensed and bondable landscape professionals that can refine your vision into a complete project, please contact us today to schedule your appointment.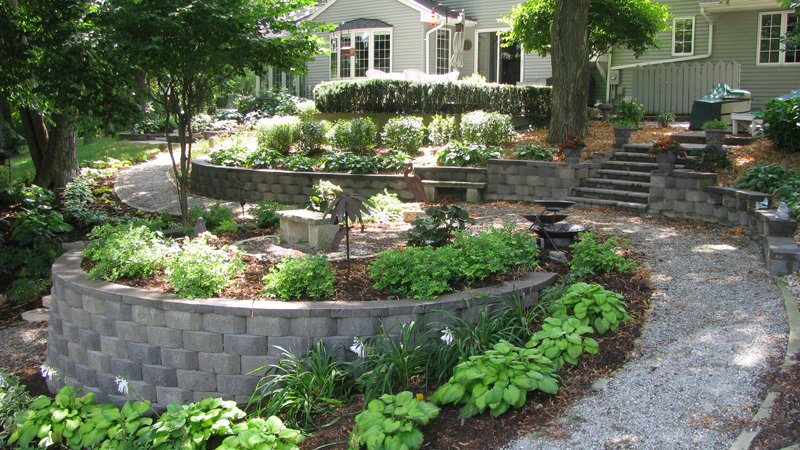 Professional Installation
Schedule An Appointment Today